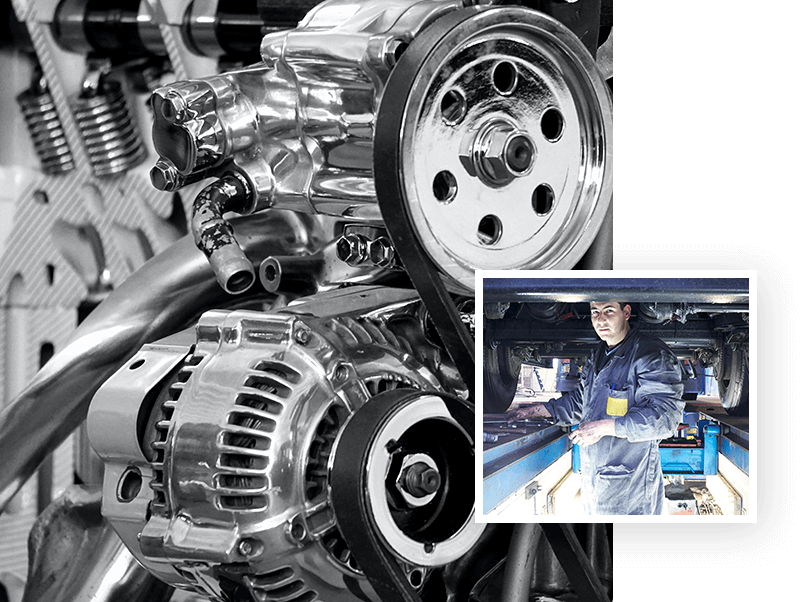 Clutch and Auto
Transmission Repair
At Discount Brake Tune and Lube, we pride ourselves on offering efficient and reliable transmission and clutch repair services in Phoenix. Our skilled mechanics understand that a well-maintained transmission is crucial to your vehicle's performance. That's why we recommend a full transmission service every 50,000 miles. Our team is well-versed in providing high-quality care for both manual and automatic transmissions, ensuring your vehicle stays on the road, running smoothly. Our services are competitively priced, avoiding unnecessary and inflated costs often seen at other auto repair shops.
Our clutch and auto transmission services include the following: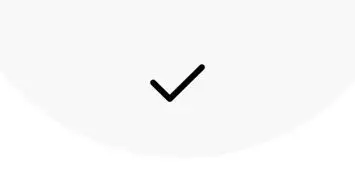 Thorough inspection of your transmission and clutch disc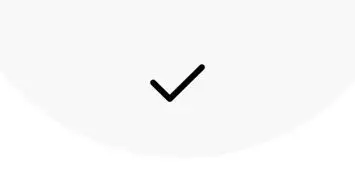 Removal and disassembly of transmission from vehicle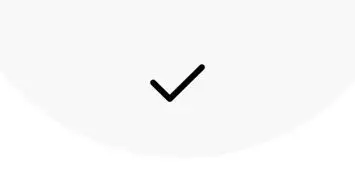 Replacement and re-installation of damaged parts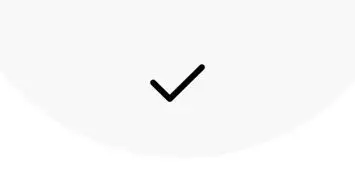 Evaluation to ensure all components are properly adjusted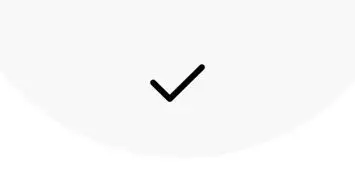 People know they should get their oil changed, but do you know the following items need to be routinely maintained for the best functionality of a transmission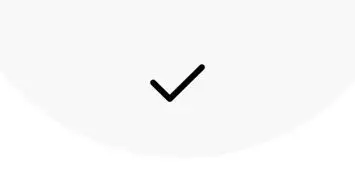 Fluids: Both standard and automatic transmissions need fluid.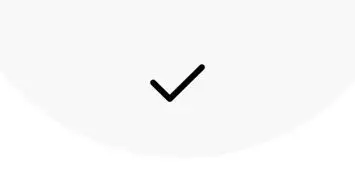 Filter: All transmissions have a transmission filter to keep things clean.
For all your full auto and truck repair needs, fleet services, and more, reach out to our Phoenix team or our Casa Grande team. At Discount Brake Tune and Lube, we prioritize your vehicle's performance and your satisfaction.