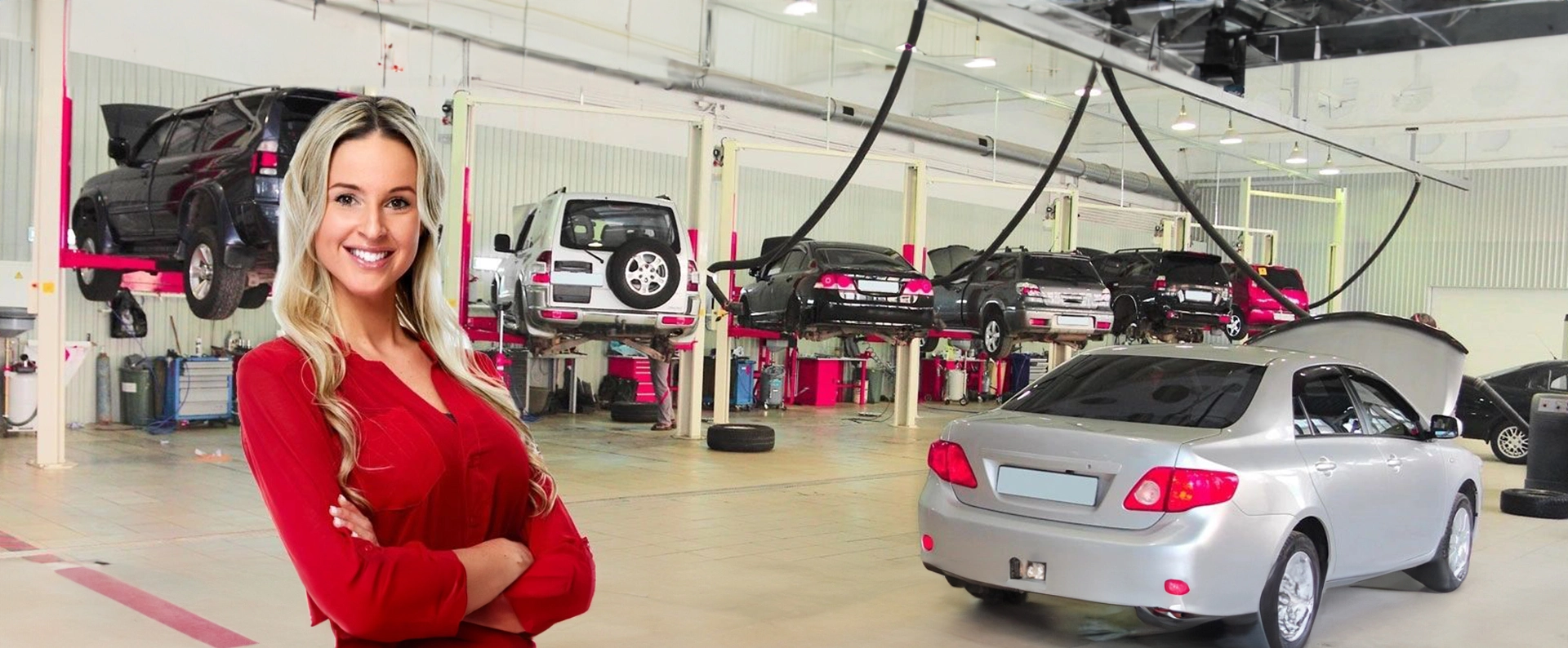 Complete Auto Repair

Your Trusted

Auto Care Partner

Delivering Quality Vehicle Maintenance and Repairs Since 1995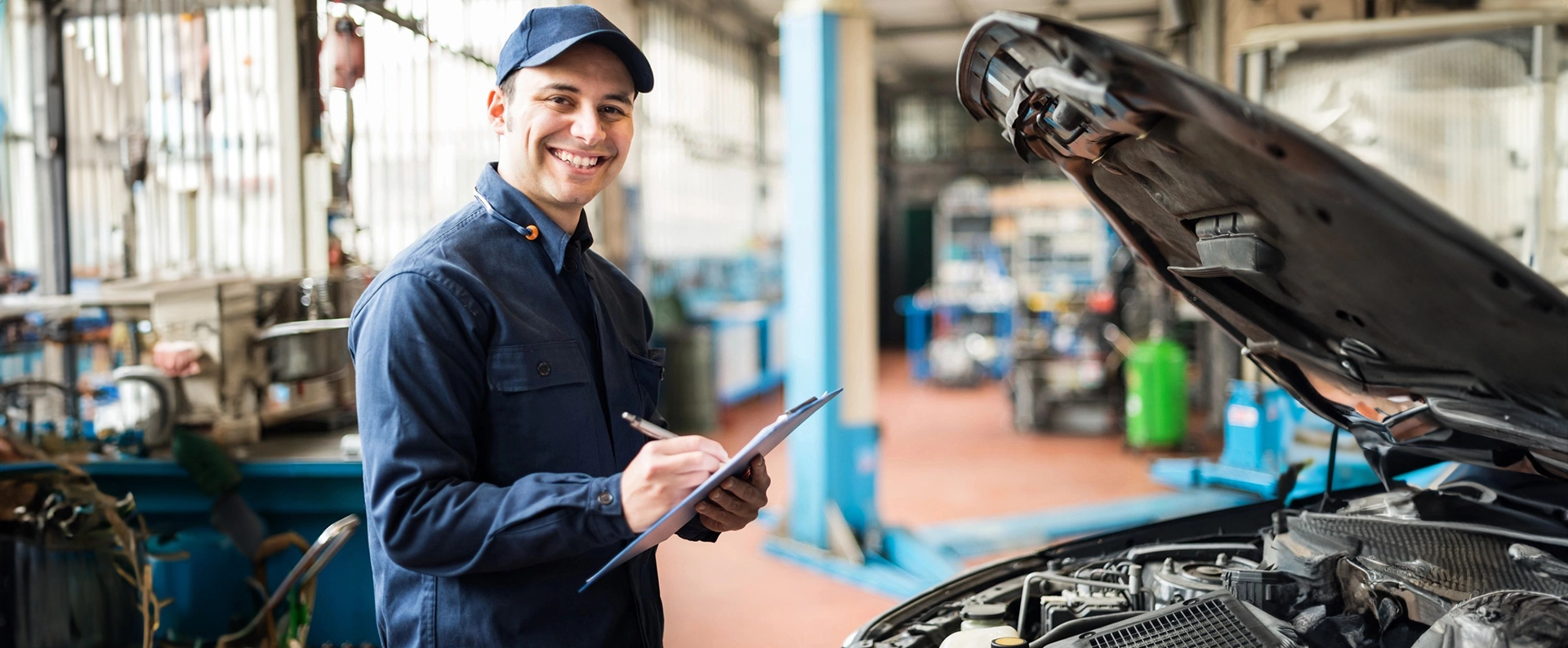 Complete Auto Repair

Your Trusted

Auto Care Partner

Delivering Quality Vehicle Maintenance and Repairs Since 1995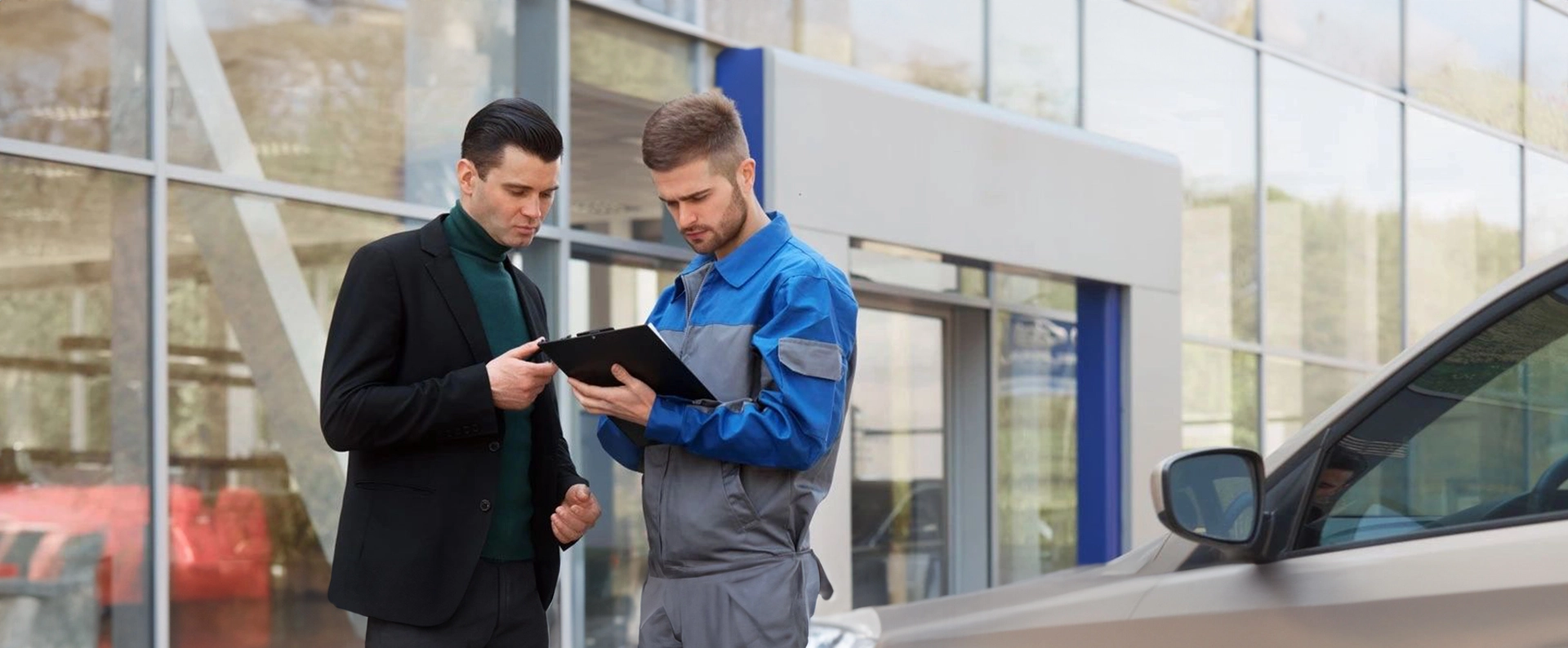 Complete Auto Repair

Your Trusted

Auto Care Partner

Delivering Quality Vehicle Maintenance and Repairs Since 1995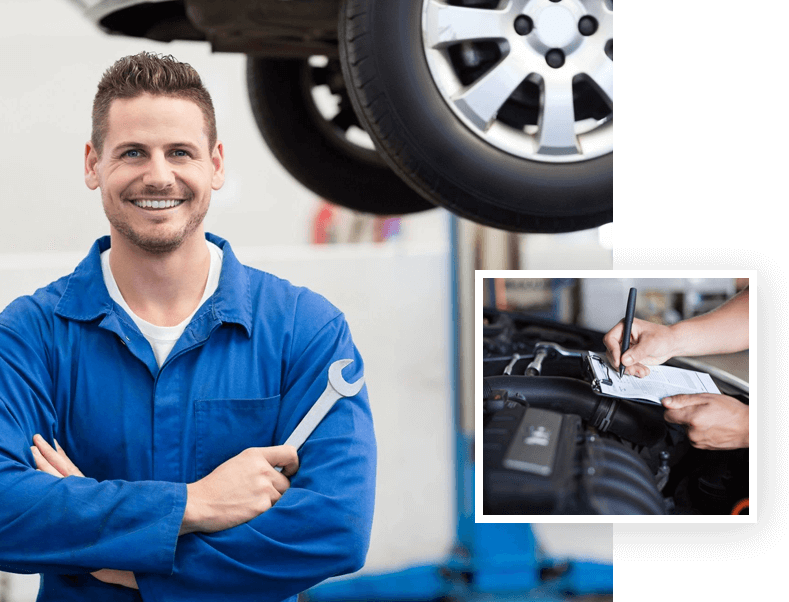 ASE Certified Technician
Center in Arizona
Discount Brake Tune and Lube is a trusted name in auto, truck, and fleet repair with deep roots in Arizona. With over two and a half decades of dedicated service, our business has been a cornerstone of the community since 1995. Boasting two convenient locations, we're here to provide expert care for your vehicles, ensuring they stay reliable and road ready. Trust in our experience for all your automotive needs.
Transparent Recommendations
We believe in transparency. Instead of upselling, we inform you of necessary current or future work. We'd rather alert you to a potential problem than have you stranded later on. This is how we earn your trust.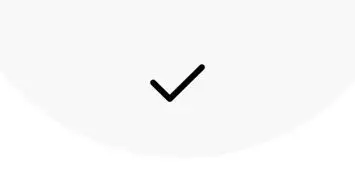 We ensure your vehicle's essential fluids are at the correct levels and in good condition.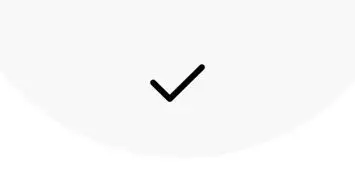 Clean filters are crucial for optimal engine performance. We inspect and replace air and fuel filters as needed.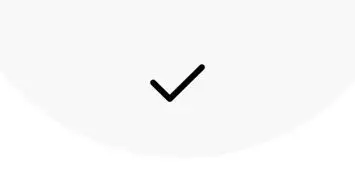 These vital components are thoroughly examined for wear and tear and replaced if necessary.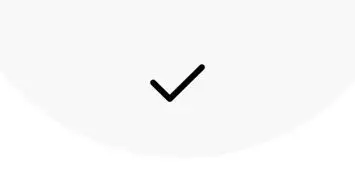 We conduct a comprehensive inspection of brake pads, drums, and rotors to ensure your safety on the road.

Regular tire rotations, air pressure checks, and tread wear measurements extend tire life and improve gas mileage. We also assess your battery's voltage and check for any corrosion on cables.

Our technicians are equipped with the knowledge, skills, and tools to handle major breakdowns. We have the latest technology to diagnose complex issues, and our mechanics are highly trained and honest.

In the rare event of a major problem, we aim for quick, accurate, honest, and cost-effective car repairs.
We're dedicated to saving you money while providing top-quality service—trust Discount Brake Tune and Lube for all your car repair needs.