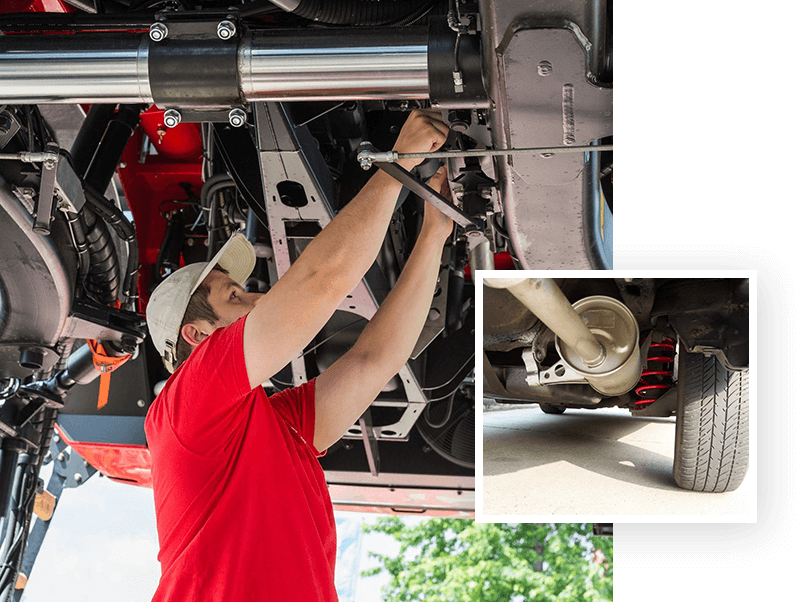 Thorough Inspection
and Repair
At Discount Brake Tune and Lube, we are more than just another repair shop. As a trusted NAPA AutoCare Center, we specialize in full auto and truck repair, including fleet services, with an emphasis on suspension systems. Ensuring the health of your vehicle's shocks and struts is paramount, as these key components directly affect your vehicle's control and stability. In a region like Arizona, where most vehicles are front-wheel drive, this becomes even more critical. We offer comprehensive auto suspension repair services, thoroughly inspecting and repairing your shocks and struts.
Symptoms of Wear and Tear
Shocks and struts can show signs of wear and tear through the following symptoms: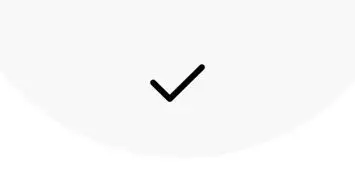 Excessive bouncing after a seemingly small bump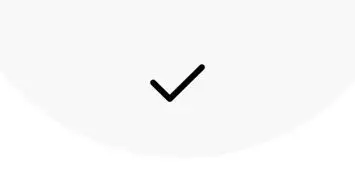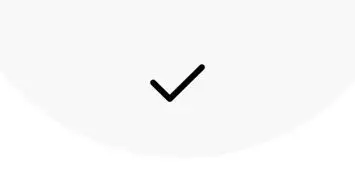 Front end appears to "nosedive" when applying the brakes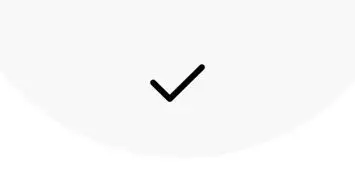 Fluid leaks from the strut body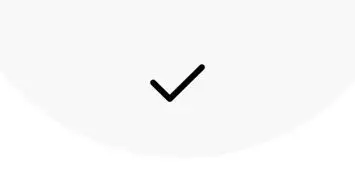 Vehicle sways or turns in one direction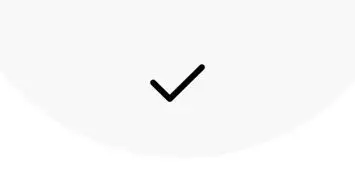 Don't risk it. Get in touch with our expert mechanics at our Phoenix or Casa Grande locations today for wheel alignment services.