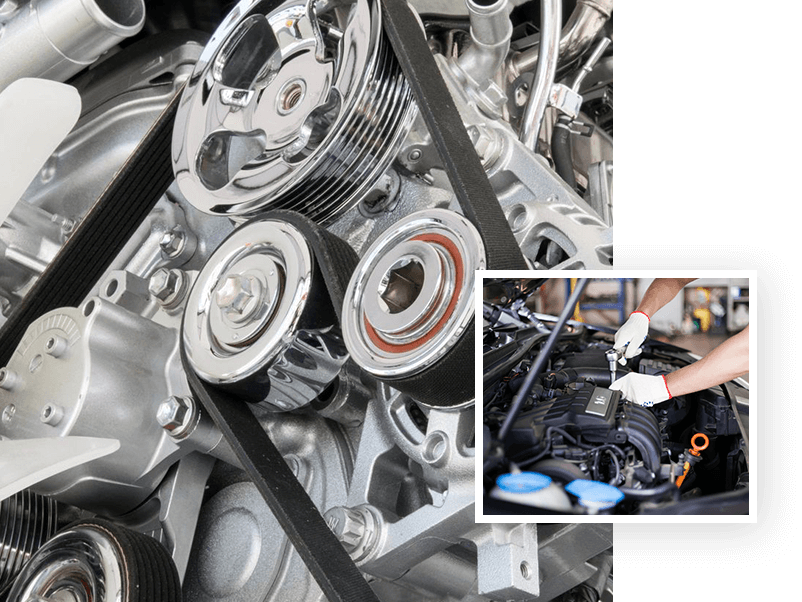 Timing Belt Repair and
Replacement Services
Your vehicle's timing belt is an essential component that controls the camshaft and is vital for optimal vehicle performance. A worn or ruptured timing belt could cause a range of issues, including a complete breakdown on the road. At Discount Brake Tune and Lube, we emphasize the importance of regular preventative maintenance to detect and fix potential issues before they escalate.
Signs of a Faulty
Timing Belt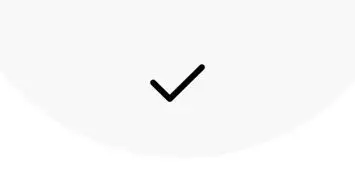 Unusual engine behavior between 2000 and 4000 RPMs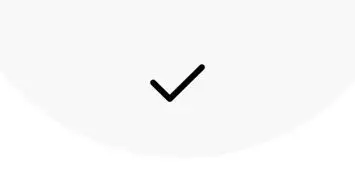 Difficulty starting the vehicle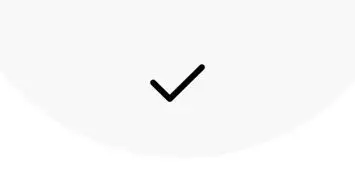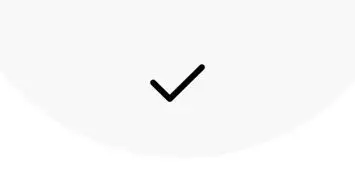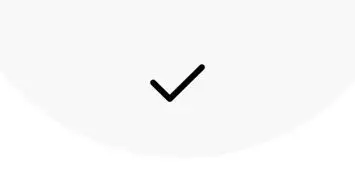 Complete roadside breakdown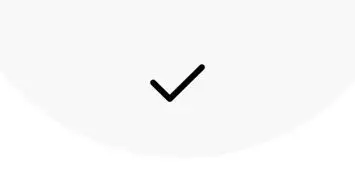 Competitive pricing for top-quality services!
The most effective way to handle timing belt issues is to address them before they become a problem. For comprehensive timing belt maintenance services, reach out to our team at Discount Brake Tune and Lube. Or visit our Casa Grande auto shop.