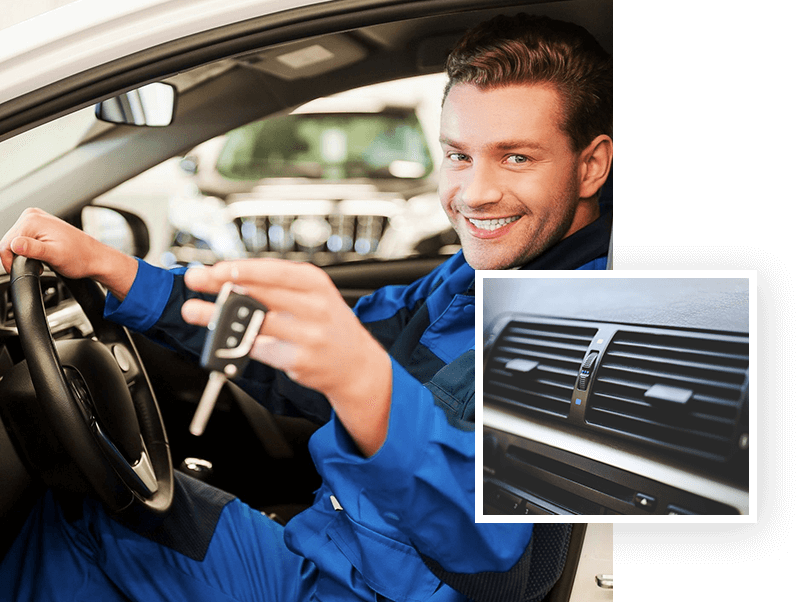 Auto Air Conditioning Repair
Arizona's scorching heat demands a properly functioning car air conditioner. At Discount Brake Tune and Lube, an authorized NAPA AutoCare Center, we're here to ensure your A/C system keeps you cool and comfortable.
When your A/C acts up, trust our certified mechanics to diagnose and fix the issue promptly. We understand the urgency of having a working air conditioner, especially in Arizona's hot summers.
A malfunctioning A/C not only causes discomfort but can also be a health risk, especially for children and the elderly. Maintaining your air conditioner is essential for a safe and comfortable journey in Phoenix, Tempe, Scottsdale, or Casa Grande.
With ASE Certified staff, we offer quality auto air conditioning service. Our technicians are highly trained in Arizona car A/C repairs, ensuring your system is fixed right the first time.
Book Your Appointment Today
If your A/C needs attention, contact Discount Brake Tune and Lube NAPA AutoCare Center or Casa Grande location. Stay cool on the road!