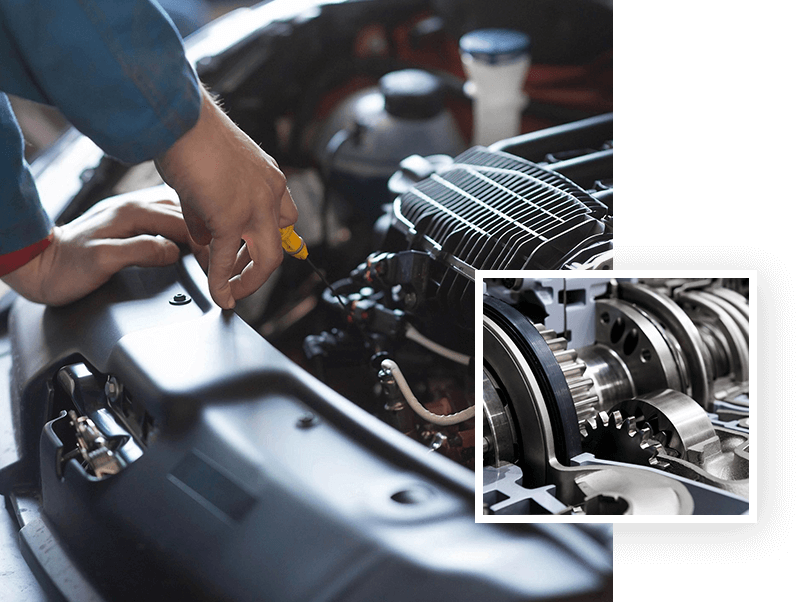 Don't let engine trouble stall your journey! At Discount Brake Tune and Lube, we make your engine issues our utmost priority. The 'check engine' light doesn't always spell disaster, and often, simple repairs can resolve the issue. However, there are times when your engine might need comprehensive care or even a replacement. Our ASE-certified team of seasoned mechanics is well-versed in diagnosing and resolving a range of engine problems.
Common Symptoms
of Engine Deterioration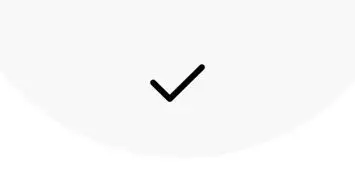 Excessive black smoke emitting from the exhaust system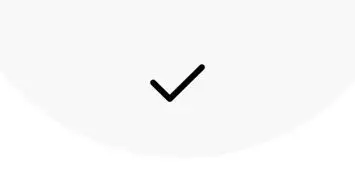 Significant increase in oil consumption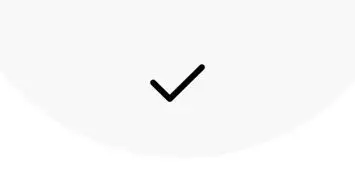 Low oil pressure or compression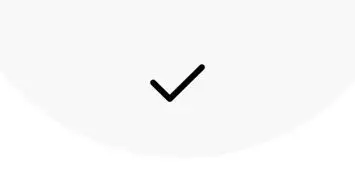 Knocking, rattling, or tapping sounds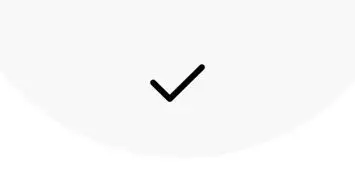 If these symptoms sound familiar, contact our Phoenix or Casa Grande locations for professional full-engine diagnostics and repair services. Don't compromise the health of your engine—trust the experts at Discount Brake Tune and Lube.