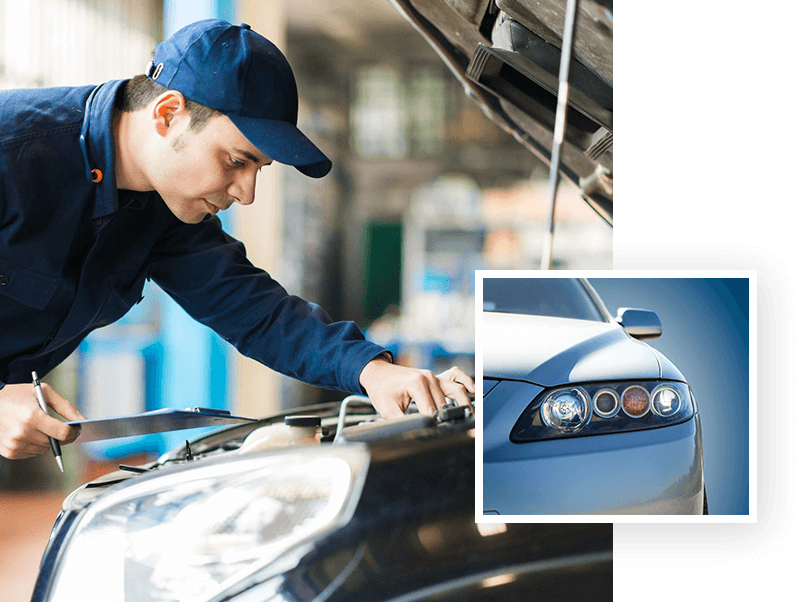 Quality Auto Repair Services
If your check engine light has turned on, please speak to our friendly and knowledgeable staff. We can diagnose the problem quickly and repair any issue which may be causing the problem. Our certified technicians will swiftly identify the problem and perform the needed repairs with your approval.
Expert Care for
Peak Performance
Rest assured, your vehicle is in capable hands. Our team is dedicated to providing you with top-quality auto and truck repair and getting your car back in optimal condition. Once the issue is diagnosed, our skilled technicians will discuss the necessary repairs with you, ensuring you are informed every step of the way. Trust us to efficiently resolve any concerns flagged by your check engine light so that you can hit the road with confidence. Your satisfaction and safety are our utmost priorities.
Ready to experience the difference that quality, honest service can make? Call us today to schedule an appointment. We look forward to serving you at Discount Brake, Tune and Lube.