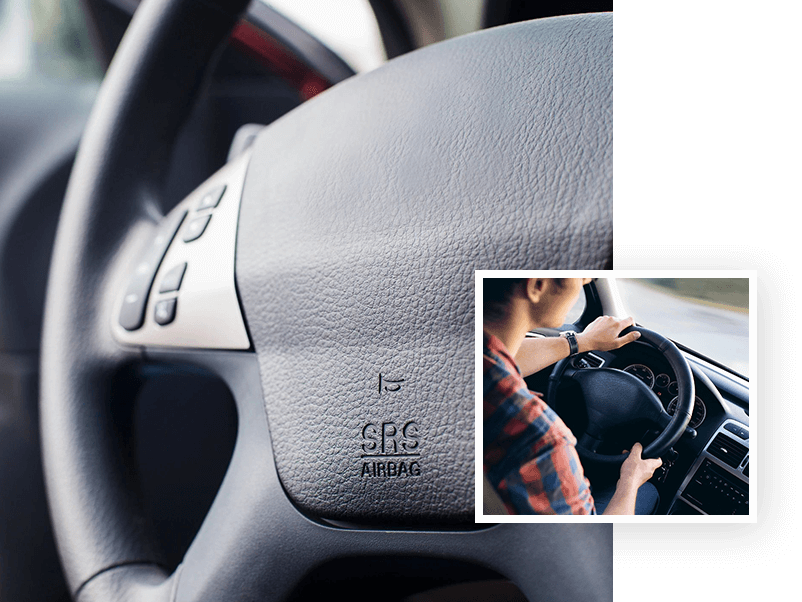 At Discount Brake Tune and Lube, we are committed to ensuring your vehicle's power steering is in peak condition. Power steering is a standard feature in most modern vehicles, making it easier for drivers to navigate turns. If your power steering fails, it becomes immediately noticeable, and navigating turns becomes challenging. Our skilled technicians are experts in diagnosing and repairing common power steering issues, ensuring your safety on the road.
Symptoms of Power Steering
Problems or Failure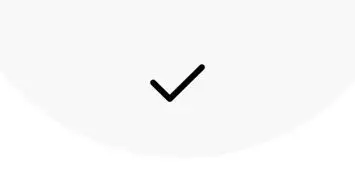 Squealing, screeching, or 'whining' noise, indicating low power steering fluid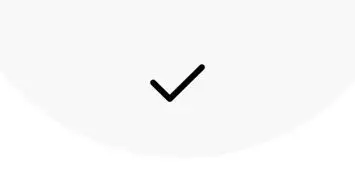 Steering wheel vibrations during idle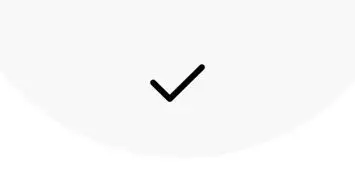 Difficulty turning the wheel
It's crucial to address these issues immediately to prevent further damage. Contact our Phoenix auto shop or our Casa Grande location for a free estimate. Our power steering repair services are designed to keep your vehicle in top shape.